CJH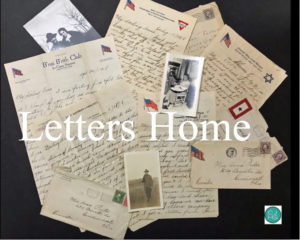 S will present our play "Letters Home" one final time! Developed from actual letters in our archives this funny and touching play recounts the lives of Jewish men and women of central Ohio who were involved in WWI. Letters Home is researched, written and directed by CJHS. It will be performed on the Jewish Center stage.
Note: ONLINE TICKET SALES CLOSE AT 9:00 AM ON WEDNESDAY! YOU MAY STILL PURCHASE TICKETS BY CALLING THE OFFICE AT 614-238-6977 BY 3:00 PM OR AT THE DOOR STARTING AT 7:15 PM.
If you saw this play in May, come back again- there are a few surprises in store!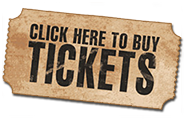 Date Wednesday, July 10
LocationJewish Center, 1125 College Ave
Time8:00 p.m.