Genealogy Super Sunday – at Local Jewish Sunday Schools
For the fifth consecutive year, the CJHS will introduce Jewish middle schoolers to genealogy with the intention of stimulating their interest in where they came from and who they are!
During the Thanksgiving holiday season, seventh and eighth graders at: Congregation Beth Tikvah, Temple Beth Shalom, Temple Israel and Congregation Tifereth Israel had a special "homework" assignment. They were asked to talk to their relatives, especially the elders, about their families' origins and stories. They came to religious school, with their parents, on December 3rd or 10th, depending on the school, to participate in Genealogy Super Sunday. During each session, CJHS facilitators encouraged the students to share family photos, keepsakes, documents, and other family memorabilia that they have collected.
Below are just a select few pictures of this wonderful event at both Beth Tikvah and Temple Israel: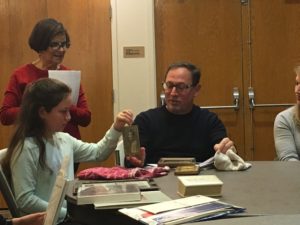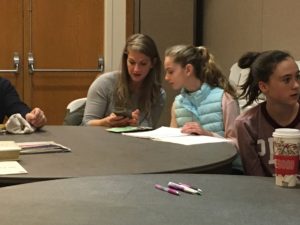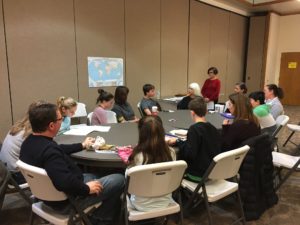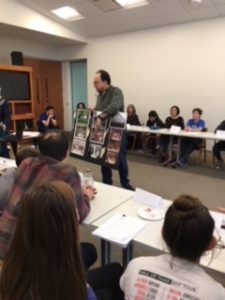 Date December 3rd or 10th 2017
LocationCongregation Beth Tikvah, Temple Beth Shalom, Temple Israel, and Congregation Tifereth Israel
Time