Upcoming Exhibit Preparation Underway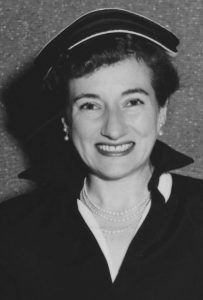 Planning is underway for the spring exhibit "When Women Wore Hats," a celebration of women's organizations from 1940 to 1970.
The exhibit will open on May 23rd, 2017. If you have any information you would like to share, please contact the office!
Date May 23rd 2017
LocationHistorical Collection, 1175 College Avenue.
Time